—

We Make Websites That Work.

Reliable and Responsive UK Web Design Agency
Illumin specialises in bringing brands to life through expert website design. Our creative approach focuses on encapsulating your brand through attractive design elements and analytical implementation.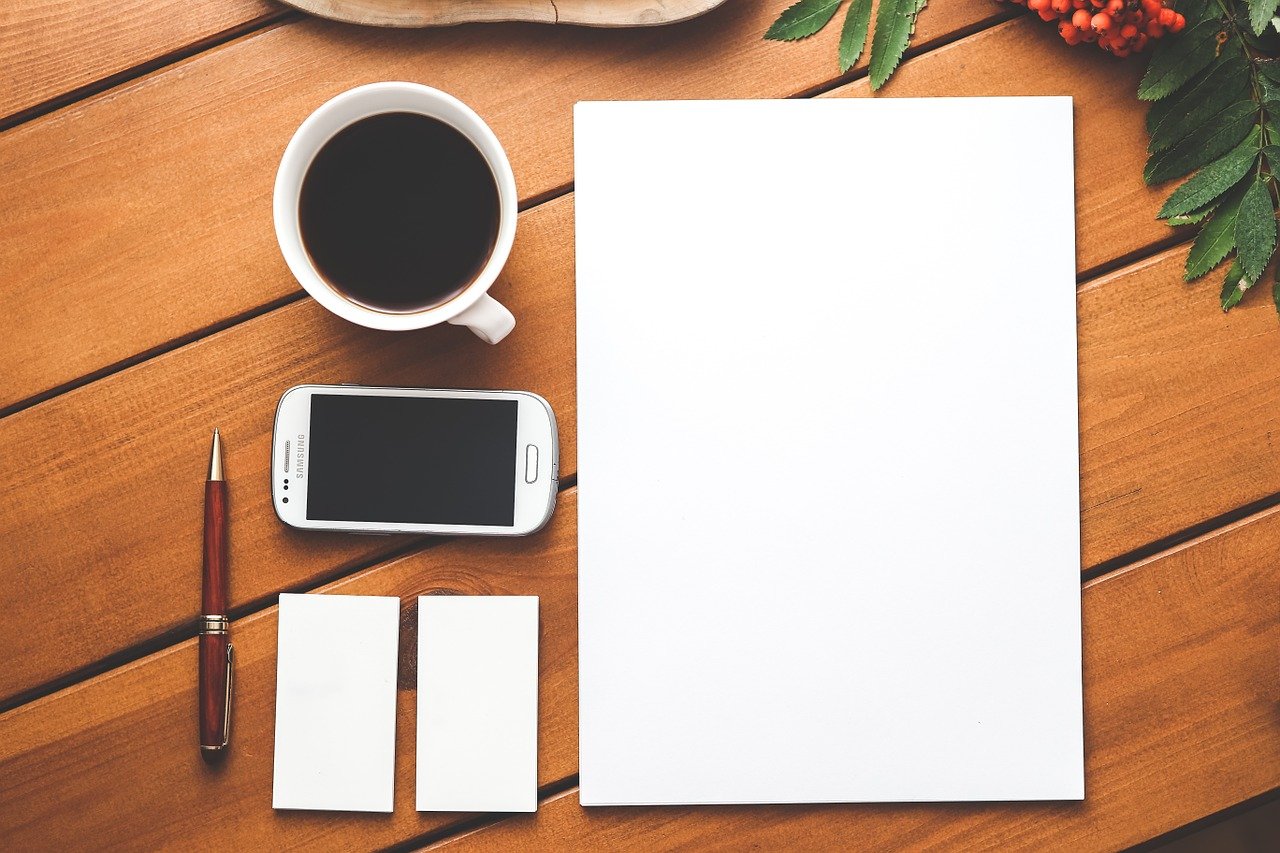 WebDesign
User experience is at the core of our UK website design agency. We'll provide customised sites based on your preferences.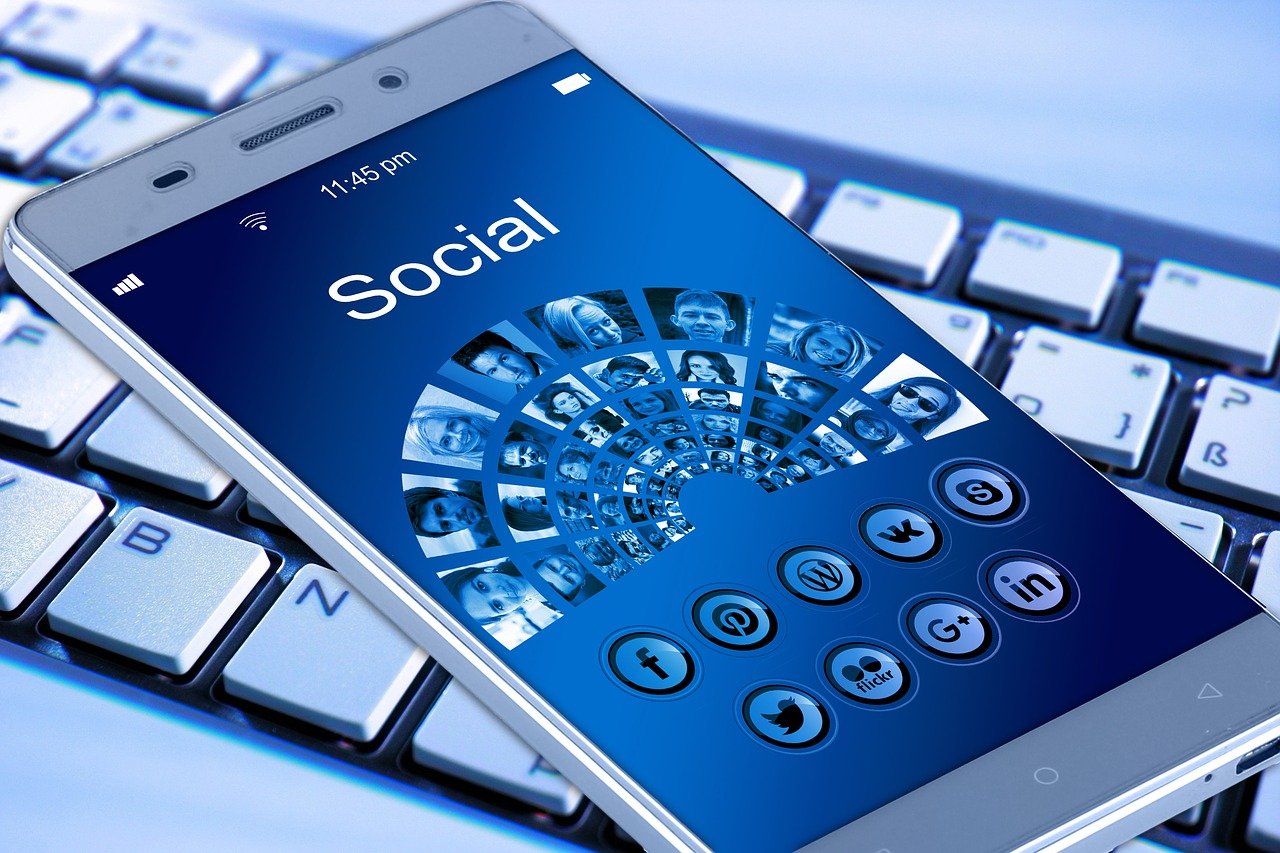 Digital Marketing
A stunning website design is essential, but it needs to reach your target audience. We offer a range of digital marketing services to make sure people find your site.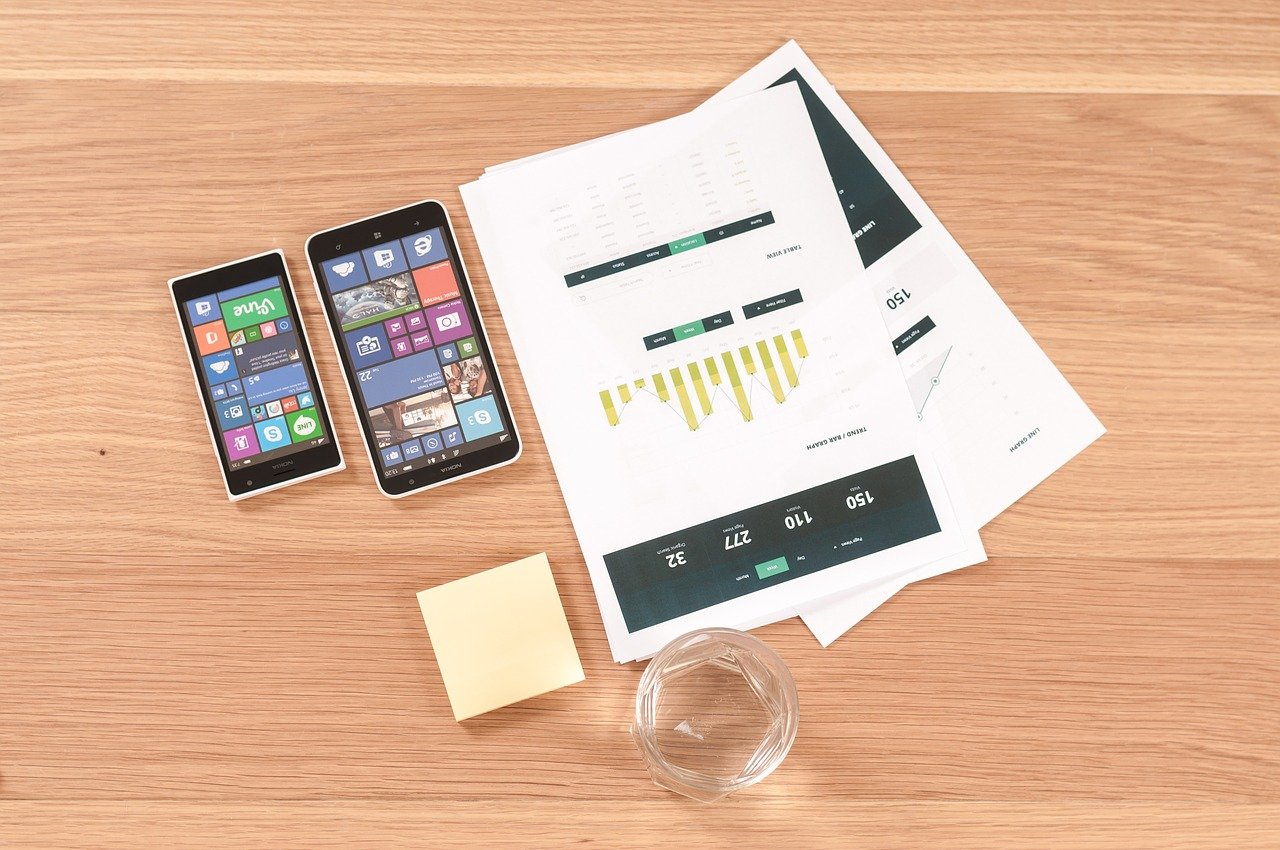 Web Development
We can provide numerous integrations and unique development features to maximise your site's performance.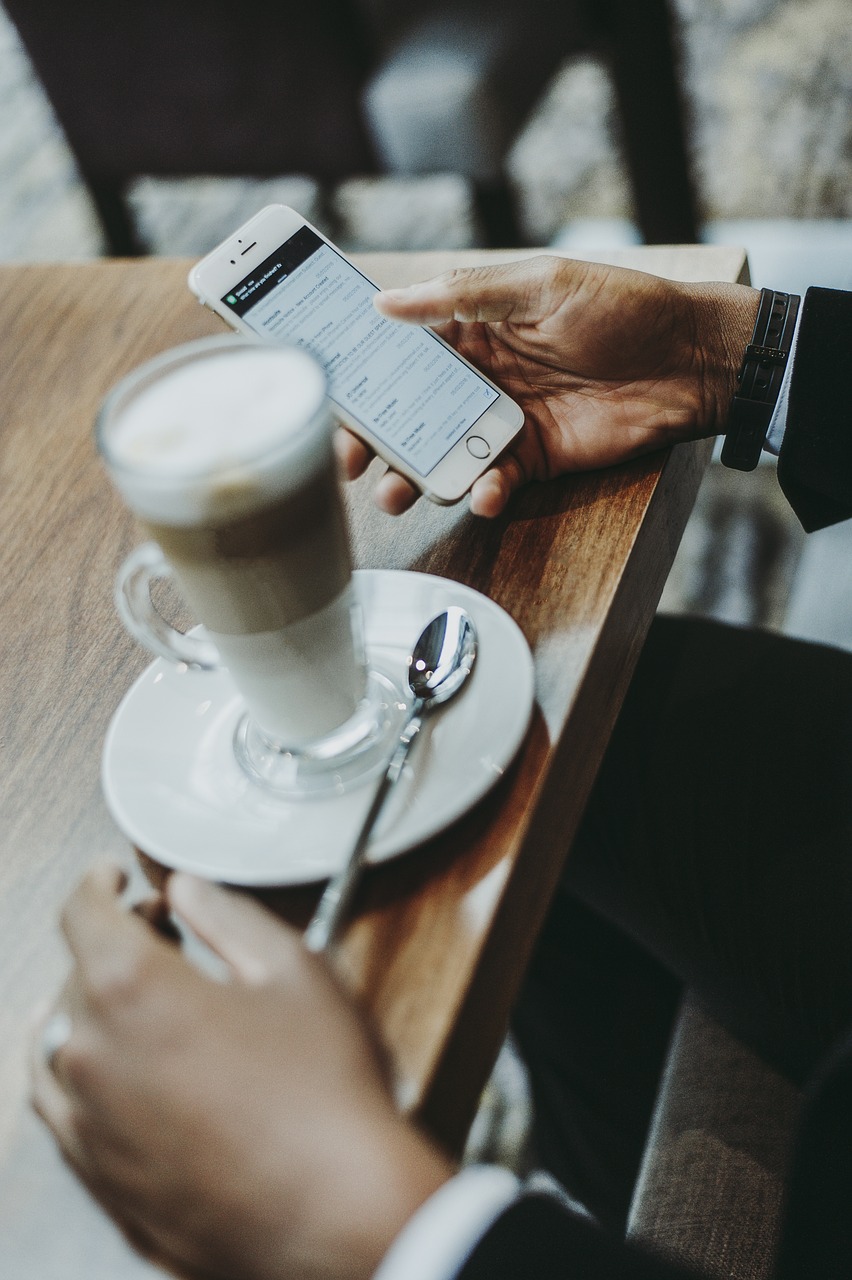 What Makes us Different?
The Four Rules We Live By
Trust & Transparency
We don't believe in hidden costs, so you'll know what you'll spend from day one. Our customer service team is available for advice and support throughout the design process. 
Respect
We're not here to tell you what we're going to do; we'd rather work with you to build your site. As a hard-working company, Illumin IT believes that respect is earned through excellent customer service, fast delivery times and surpassing your expectations. We promise we'll earn your respect. 
Excellence
Website design and SEO trends change all the time, so we make sure we remain informed. As a company, we strive to maintain our excellent standards and build a site you'll be proud of.
Customer Happiness
If you're not happy, we're not satisfied. Our web designers will work with you to bring your vision to life. At the hub of our agency is the belief that stunning website designs don't have to cost thousands of pounds. We'll give you the best possible price for your design needs.
As a client of Illumin, you can rest assured that we'll provide effective web design and internet marketing services so you can grow and scale your brand. 
What our clients have to say
"I have worked with Dan and Ram for over 5 years now and can't fault their attitude and commitment to what they do. They know what they are doing and are able to communicate on a level commensurate with their client's knowledge; which for me was key. They are results-driven and always contactable."
Zachary Stuart-Brown
Dream Cottages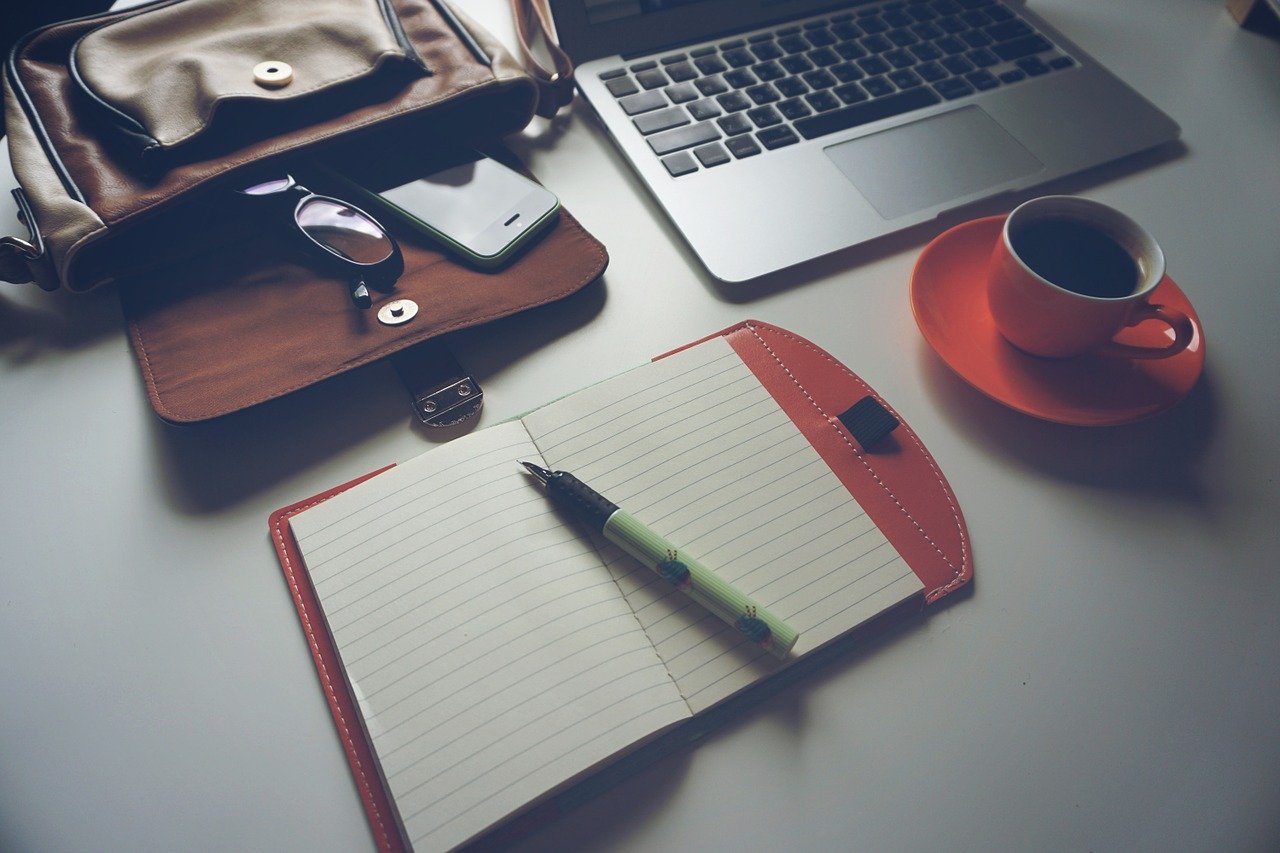 Office
160 City Road,
London EC1V 2NX
Copyright © 2022 All right reserved.