You can use the contact forms below to get in touch with our web design agency or reach us by phone if you have any questions about our services. 
Why Wait to Build a Future For Your Business?
Illumin-IT is ready to start your website build today. Our speedy team works with precision and imagination to create a stunning platform for your business. 
We're excited to work with you and look forward to helping your brand flourish against the competition.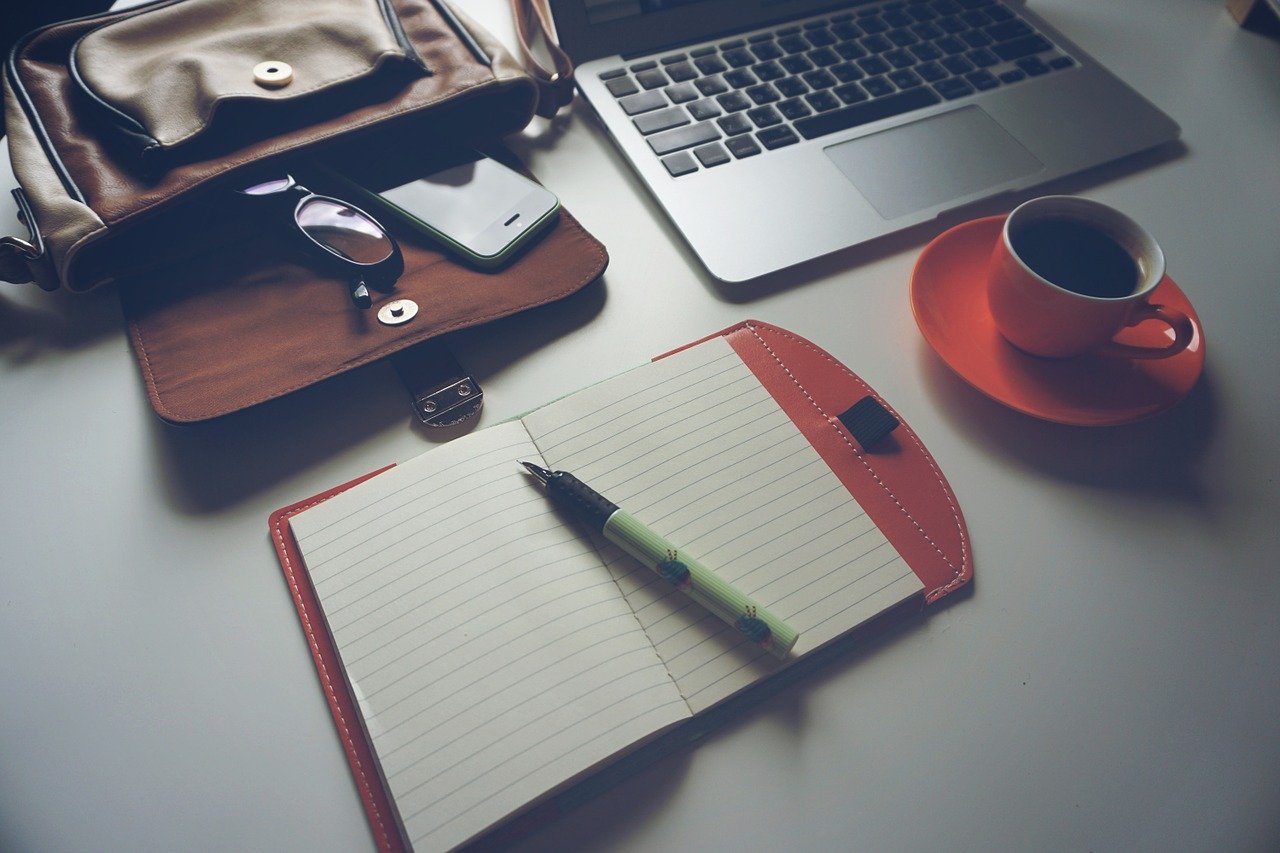 Office
160 City Road,
London EC1V 2NX
Copyright © 2022 All right reserved.