LG Styles
E-commerce website for a boutique leather jackets brand. We have designed and built the website using OpenCart CMS.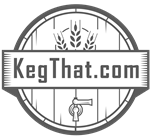 Kegthat.com
We have designed and built a custom E-commerce website for a home brew supplies website. We have built the site using Woocommerce with custom functionality such as Order by Weight.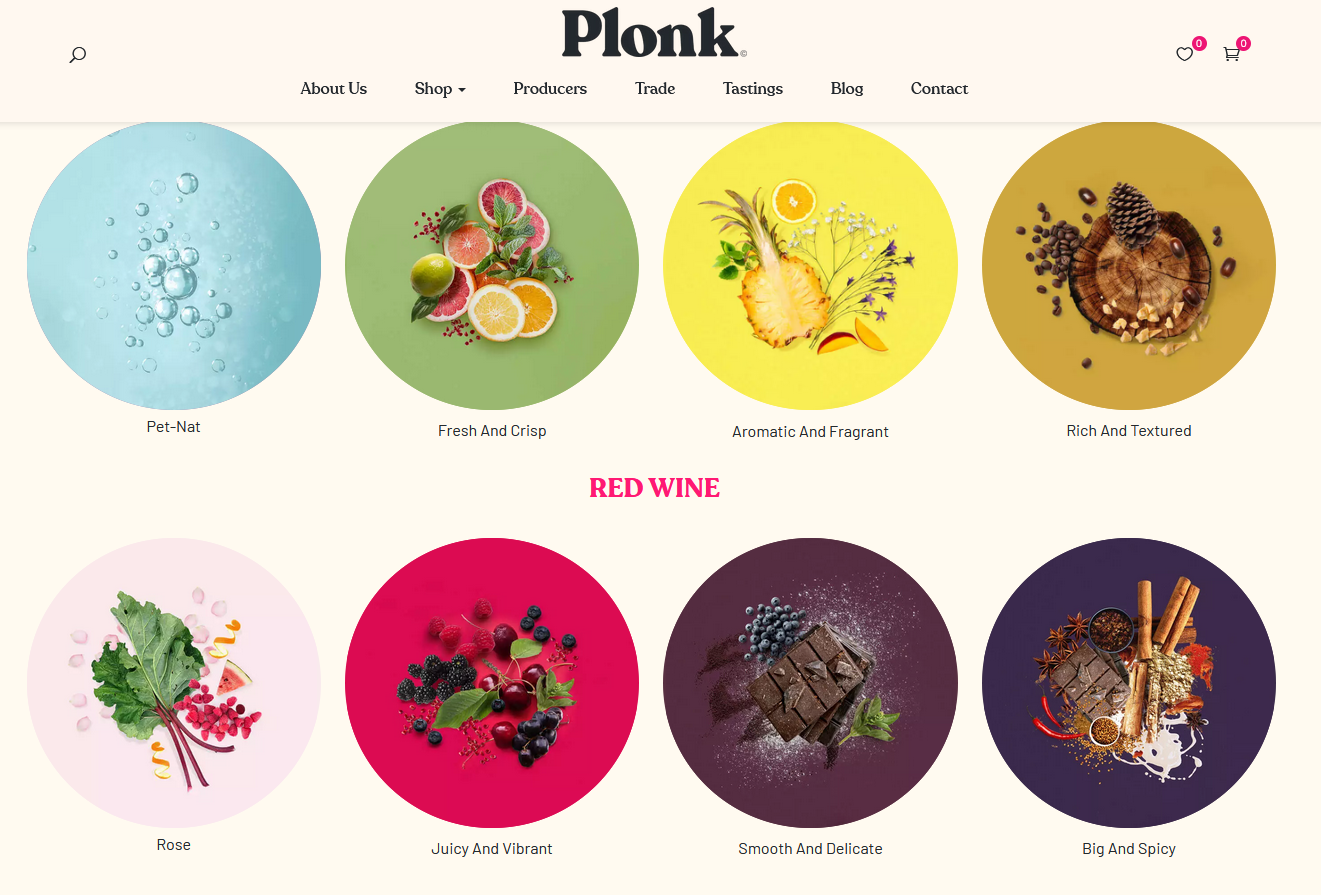 Plonk Wine Co
E-commerce website for a website that promotes and sells small batch wines. Website designed and developed using Woocommerce. We have integrated the Vend software with Woocommerce for easy inventory management.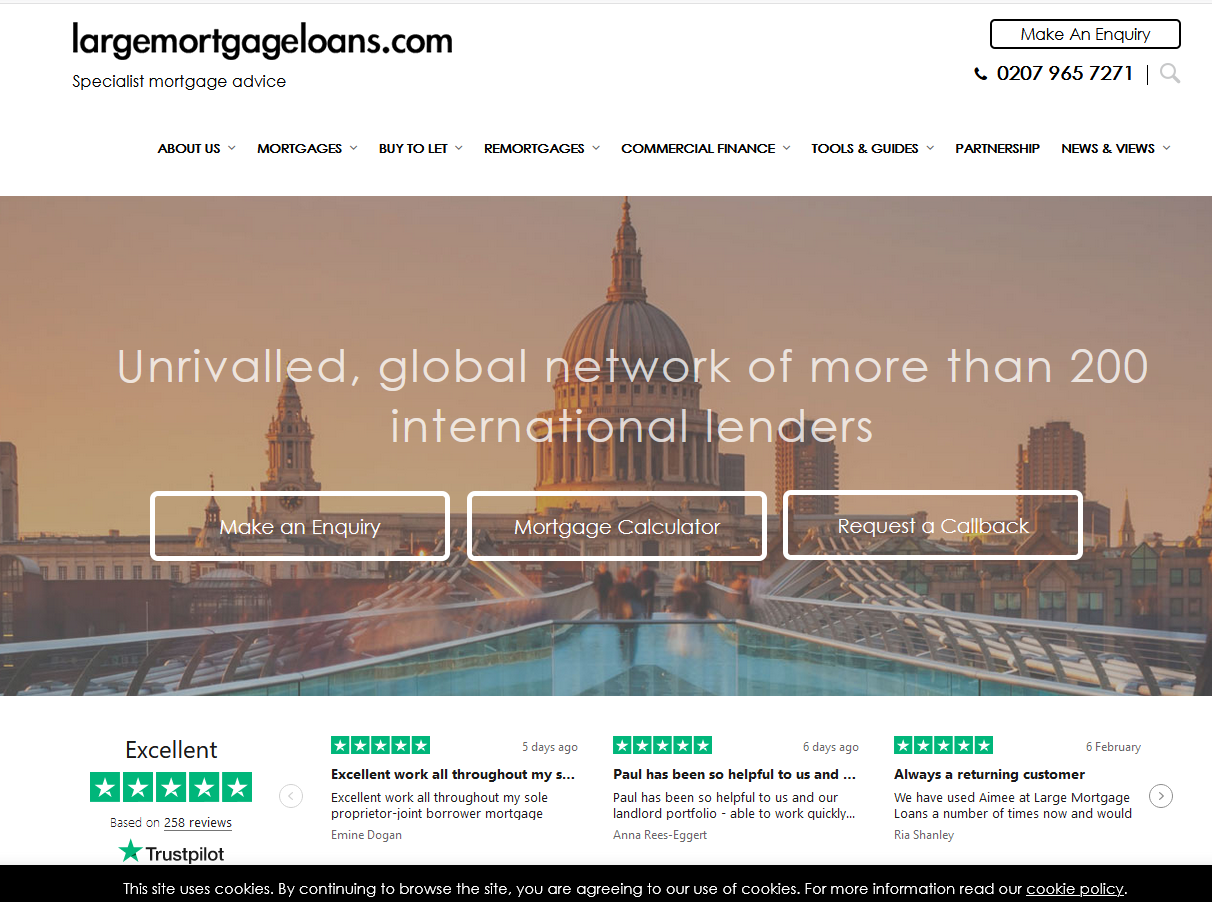 Largemortgageloans.com
Website Designed and Developed for a specialist mortgage advisor firm based in London. Website built using Drupal, we have built Mortgage Interest Calculator and Stamp Duty Calculator, along with a mobile app.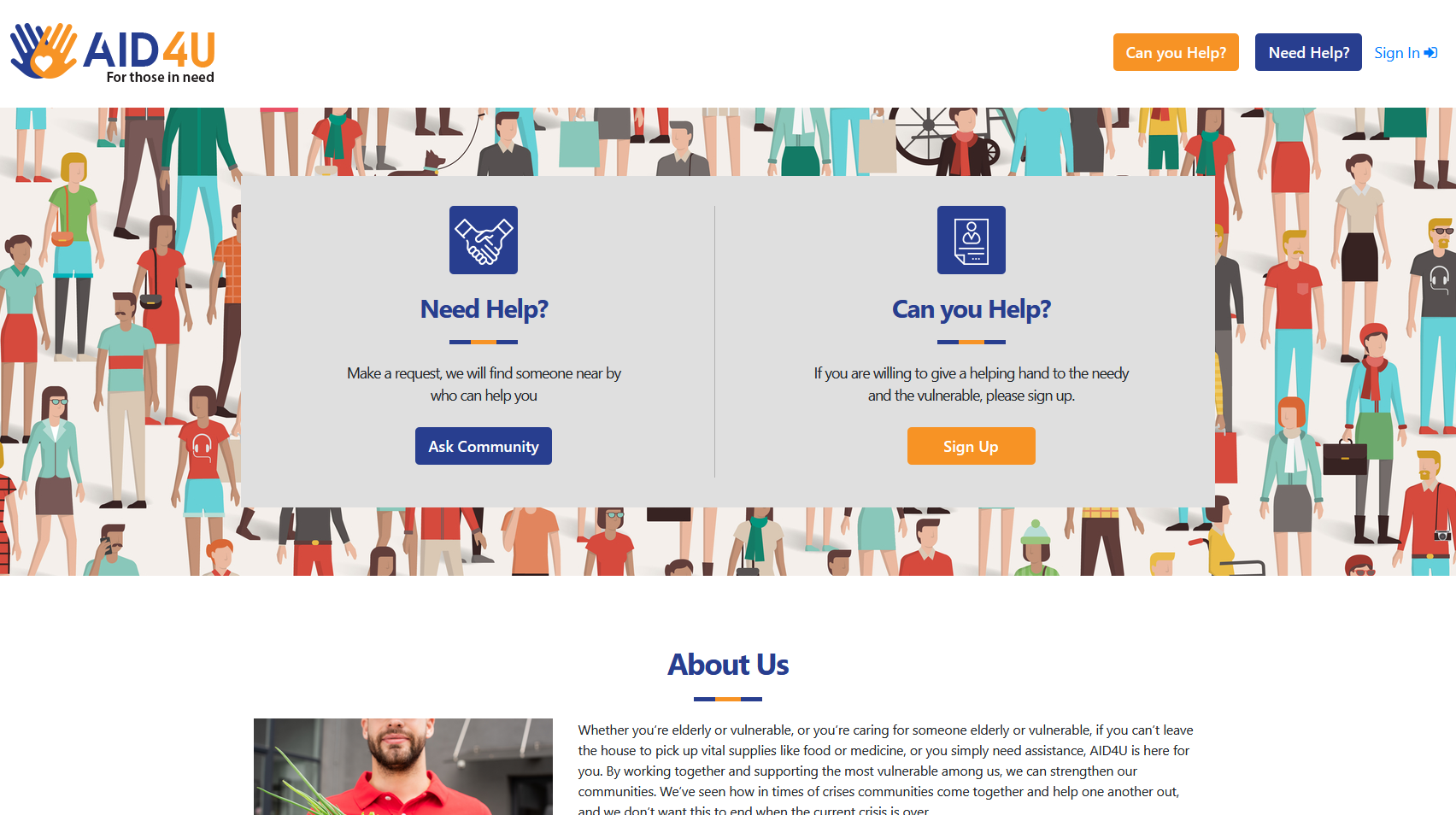 Aid4u Charity Website
We have built a charity website that was built in response to Covid-19 in 2020. We have built the website on non-profit basis, the website connects people who need help with volunteers willing to help.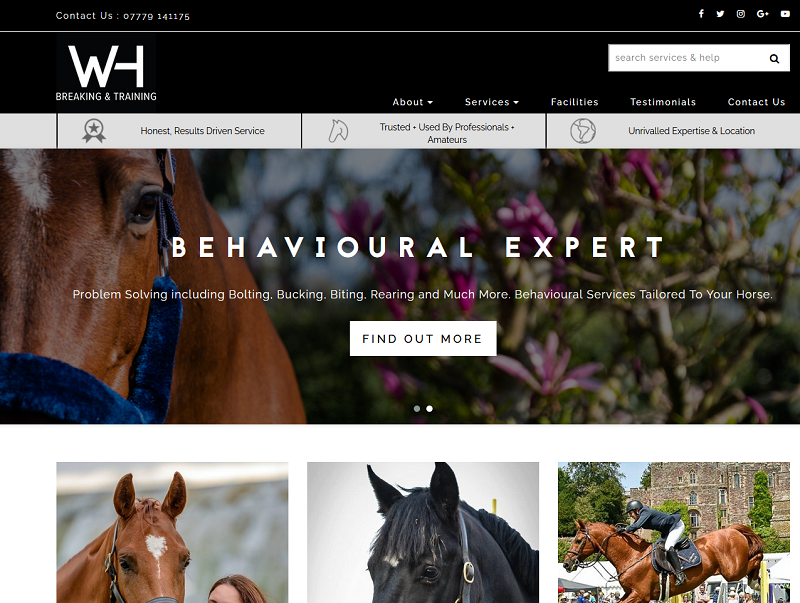 Will Hunt Breaking
WordPress website designed and developed for a Horse Breaking company.
We Work With The Best All Around the World
"I have worked with Dan and Ram for over 5 years now and can't fault their attitude and commitment to what they do. They know what they are doing and are able to communicate on a level commensurate with their client's knowledge; which for me was key. They are results-driven and always contactable."
Zachary Stuart-Brown
Dream Cottages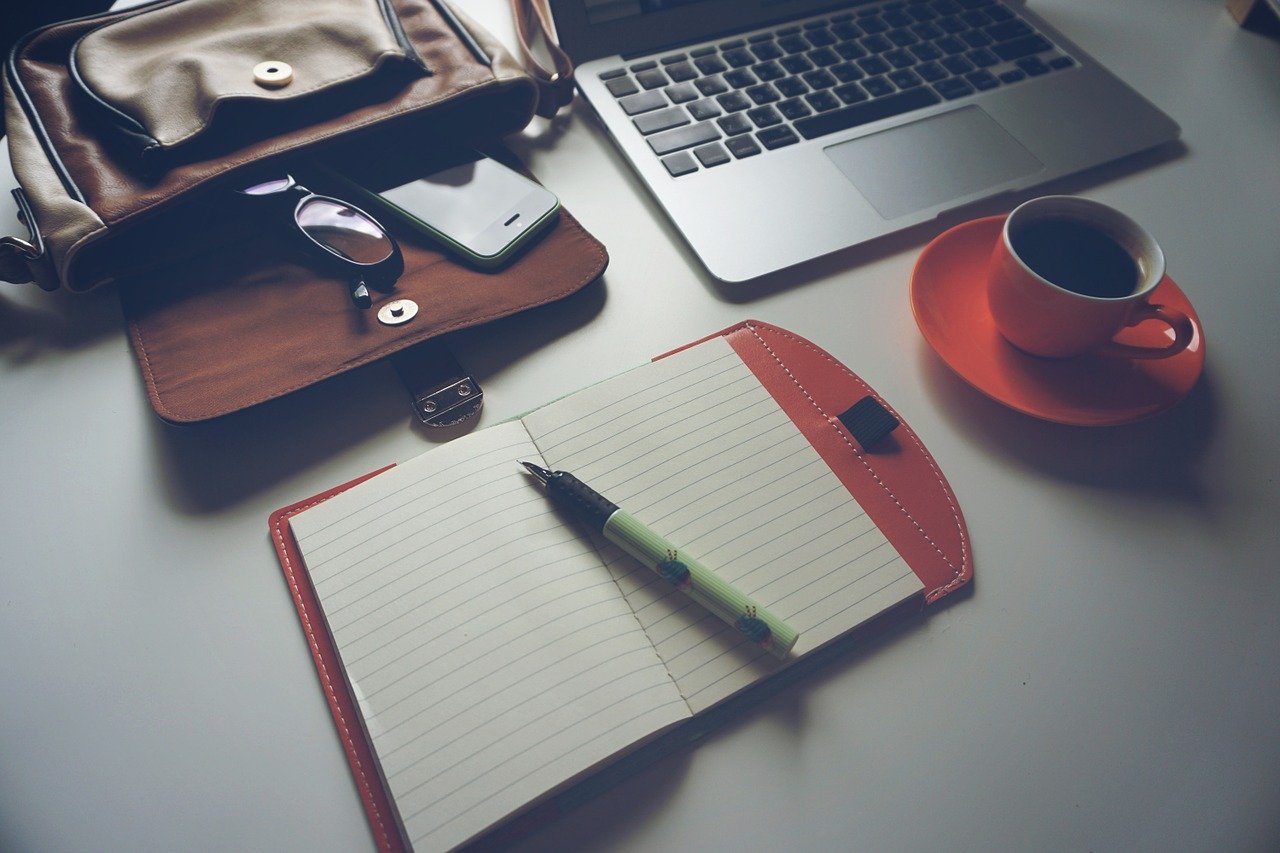 Office
160 City Road,
London EC1V 2NX
Copyright © 2022 All right reserved.