Latest News and Articles from the world of web design, development and digital marketing.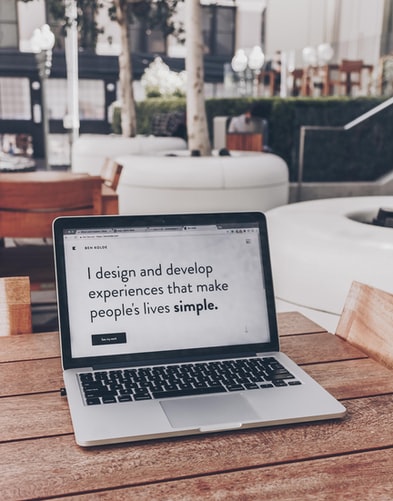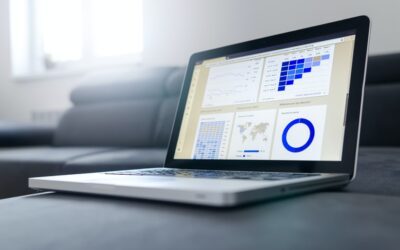 What is SEO (Search Engine Optimisation)? Search Engine Optimisation is a form of digital marketing that is critical to the success of any online business. It would be advised that all business owners understand the importance of SEO for their marketing campaign and...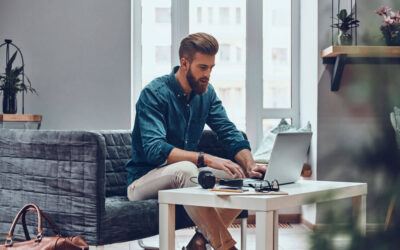 You may already have a website for your business, but is it designed with your users in mind? In just a matter of seconds, a visitor needs to be convinced that your business is worth investing in and your website has a huge part to play in this, It should be easy to...
Subscirbe To Our Newsletter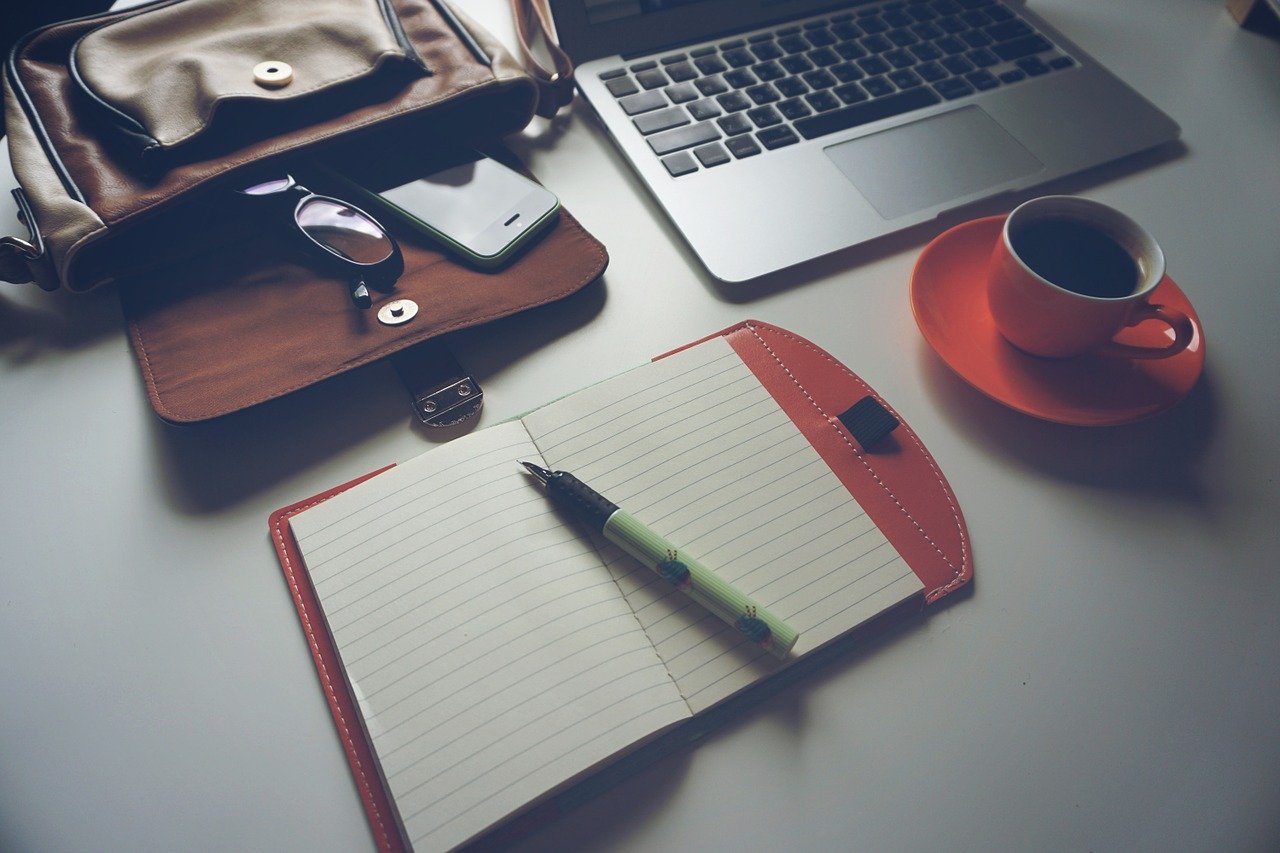 Office
1234 St.
San Francisco, CA 29351
Copyright © 2022 All right reserved.